Sale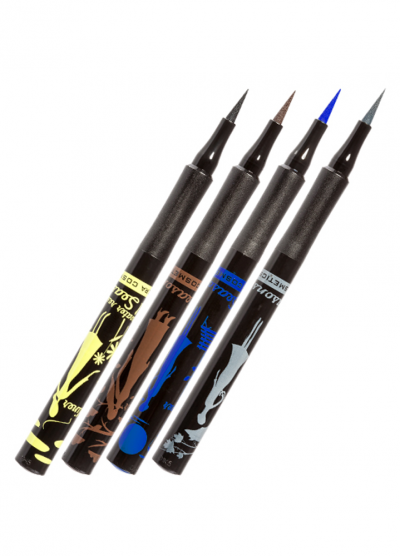 Select options
Goes on fluidly in one steady stroke to style any fashion of eye line
Easily achieves a wide-eyed look with a defined lash line
Transfer resistant
Guaranteed long-wearing
Ophthalmologically approved
Safe for contact wearers
Sale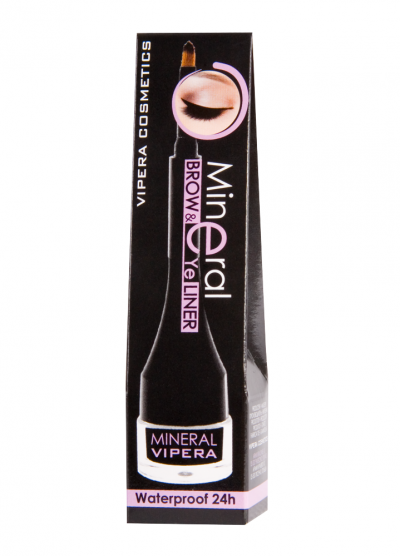 Select options
Waterproof formula
Wide selection of colors
Beautifully contours the eyes, thickens lashes, brightens the gaze.
Conditions and accelerates the natural lash growing speed as well as the hairs quality.
Sale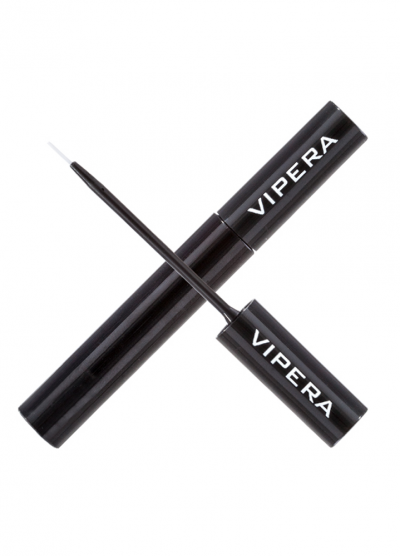 Read more
Brilliantly strengthens eyelashes and eyebrows while stimulating the hair follicles.
Consistent use of the Transparent Serum guarantees spectacular eyelashes and thicker brows.
Lashes become significantly elongated and reinforced.
Sale
Select options
highly pigmented
water and smudge-resistant
precise application